FaST HERD is now available!
Our new FaST Herd Animal Management and Animal Welfare Software helps you keep track of the information you need to run a profitable cattle operation. Come see how you can access your cattle information from any device from the internet. Your information is stored and can be used when there is no internet connection then automatically uploads when you get back into coverage. Use it on your phone, tablet, desktop computer, or any ruggedized device you choose. Whatever the size of your operation, whatever your management needs, come find out how Fort Supply Technologies can help you manage for profit.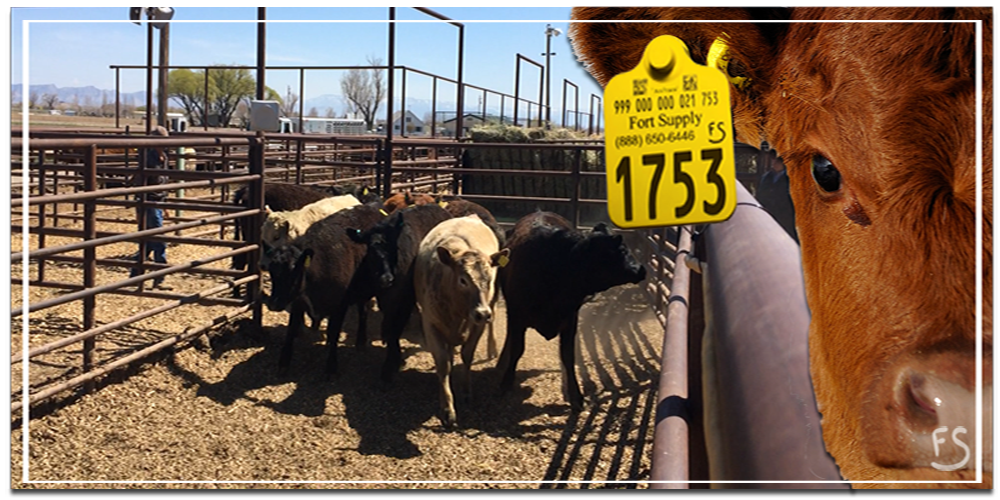 Quickly boost profits by detecting sickness in your herd early & automatically
Count your herd where they always gather, 24/7. Get alerts when an animal changes behavior. Take your herd checker off the payroll.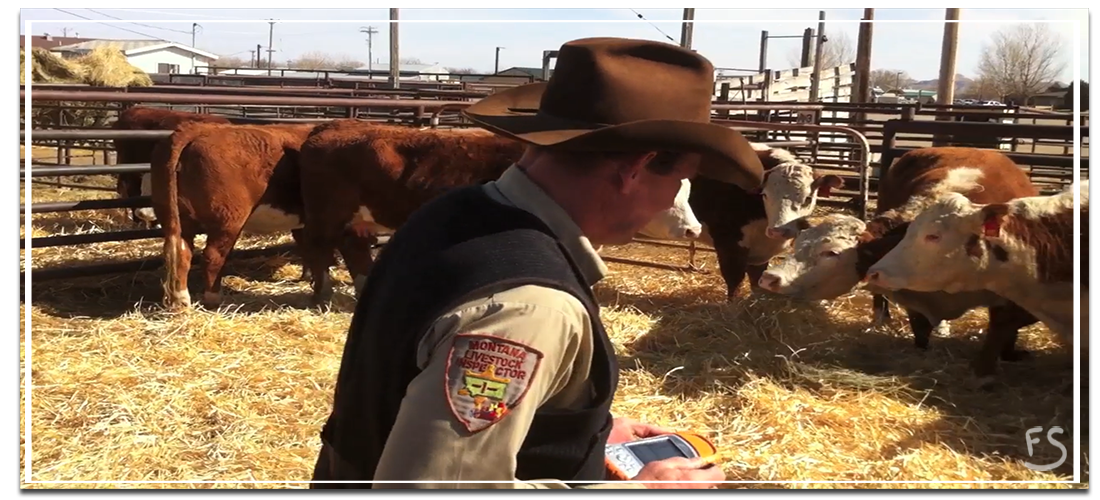 24/7 Active feed yar livestock inventory management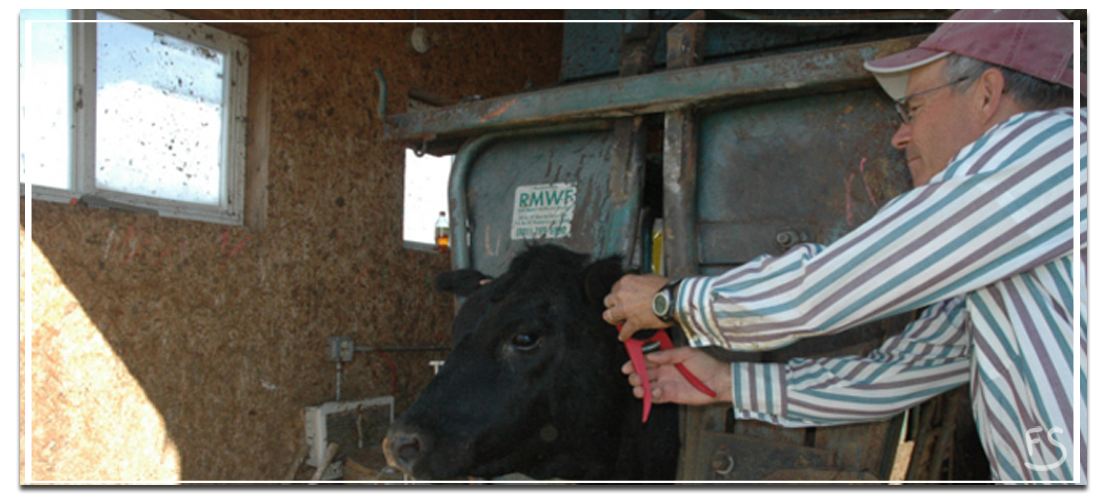 Easily pair your cows to your calves
Know the right animals to sell. Reliable digital herd management on the device you already use. automatically identify animals that look good but don't yield well. Ditch frayed and weather-worn calving notebooks for good.

Reduce herd costs and improve your data
Reusable, inexpensive electronic tags. No tag batteries that die at the worst possible moment. Automatic data collection where it matters.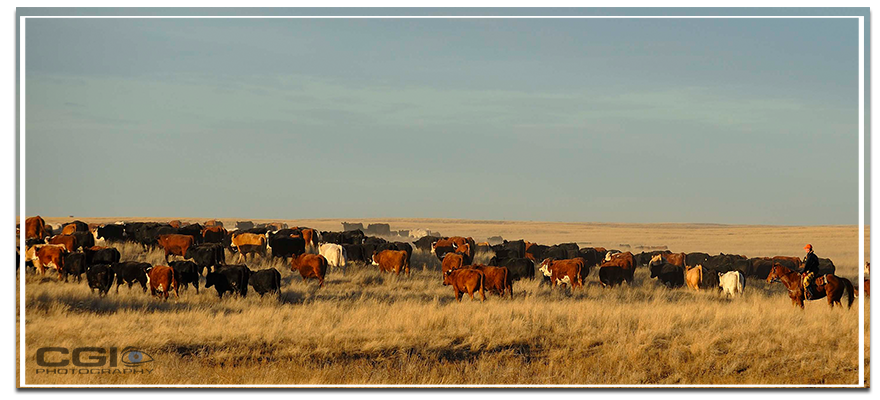 Herd Data, Anywhere you want it
Cloud-connected data on the go. Automatic sickness notifications – even if you're on vacation. Save time through didgital management.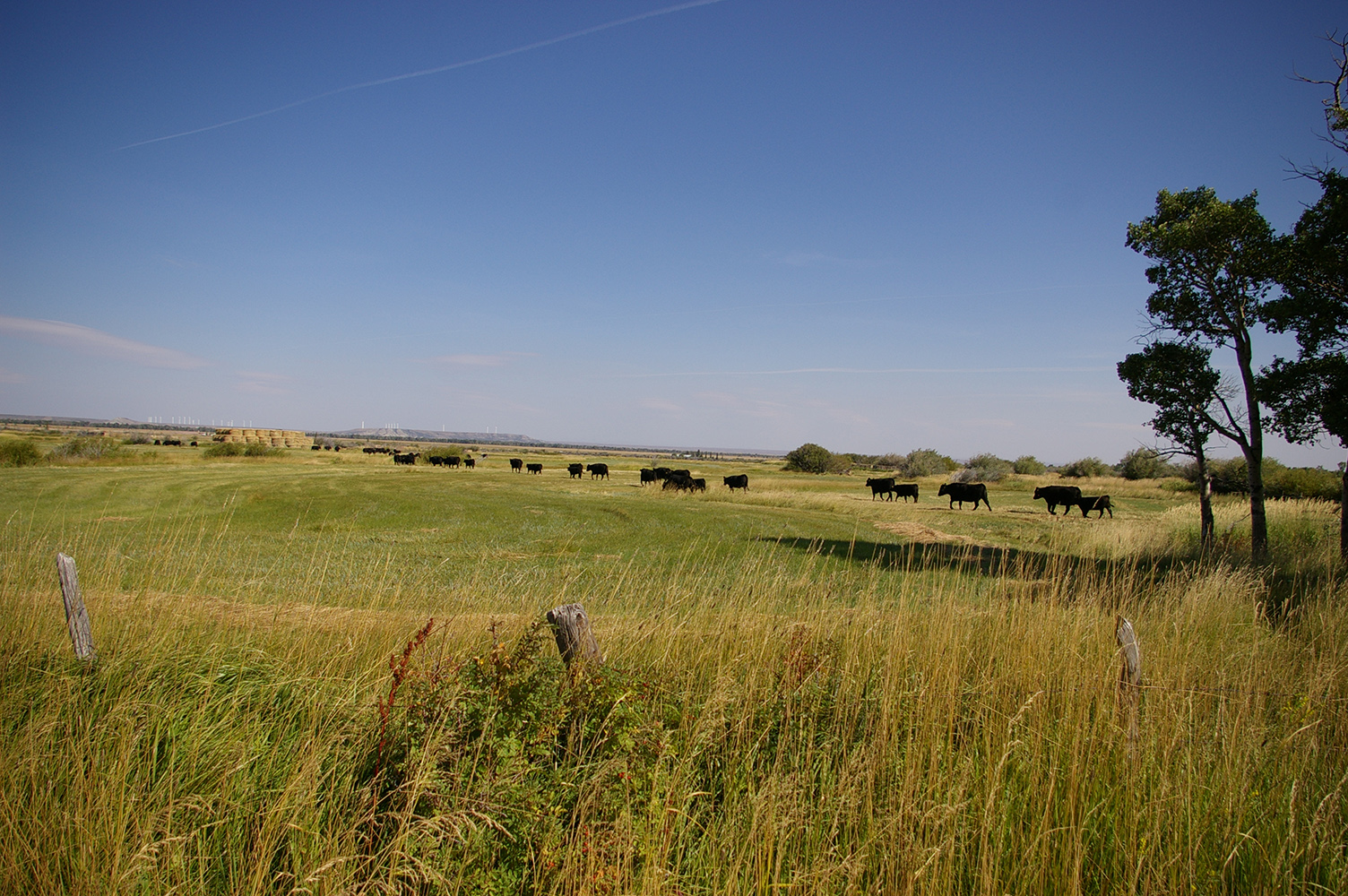 Long read range with no battery
20-foot range – no need for headlocks. Accurate, simple record-keeping. data synced to all your devices.
Automatic sickness detection without paying a herd checker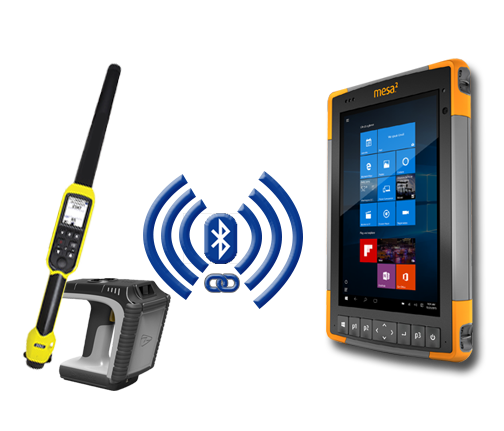 Accurate, fast and automatic data about your herd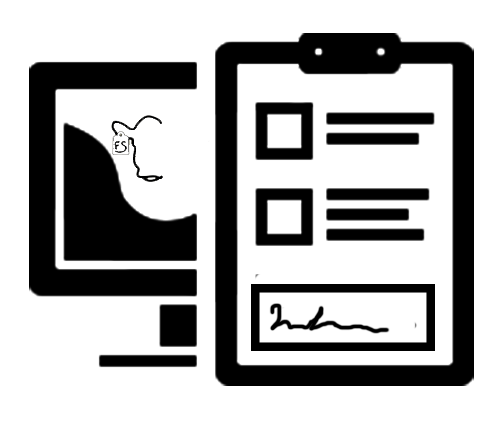 Simplify your herd data streams, streamline your operations, cut costs and improve results.

Designed by Ranchers for Your Operation
Fort Supply is more than a technology company. It's a working ranch, too. 
Technology to make your operation and herd data work for you, not against you

Testimonials
Take it from these satisfied customers. 
Anyone in the livestock industry who works with animals and EID tags should be utilizing this unit and software. It is the best on the market and I have tried about all of them over the last four years. 
I don't have to use my old dead calves book anymore for record keeping. With ARCHER and FaST EID, I can keep all my data together. Inventory? The Excel mobile contained in the ARCHER allows you to do anything you want. Connectivity? Built-in Bluetooth connection makes your work comfortable without wires bugging you; just one tap and your scanner is connected and ready to work in a free way.