Ultra Rugged Handheld Android Tablets
As far as toughness and reliability go, our rugged handhelds simply can't be beat. But some applications just don't need that level of ruggedness, nor the amount of support that our handhelds provide. And for those, we offer our Cedar line of handhelds— the perfect mesh of ruggedness and affordability that gives you exactly what you need at a price you'll love.
What's more, Cedar products run Android® OS, providing you with thousands of field-ready business apps and Google services.
---
RECOMMENDED SOFTWARE FOR RANCHING, FEEDLOT, DAIRY RANCH & PACKERS FaST EID
RECOMMENDED SOFTWARE FOR VETERINARIAN FaST eCVI
RECOMMENDED SOFTWARE FOR EQUIPMENT MONITORING FaST Audit
RECOMMENDED SOFTWARE FOR AUCTION CHECK-IN FaST Auction Check-In
Now running Android 6.0 with a speedy new processor, the CT7G Rugged Tablet is ready to ramp up your data collection process in tough environments. It's got the outdoor visibility you need on a large, 7-inch display, a battery with enough juice to run all day long, and the ruggedness required to perform reliably in any environment. Not only that, but the CT7G also provides the versatility to choose from thousands of business-ready apps on the Google Play Store. All of this and more, at an affordable price that makes the CT7G an easy choice. So put down that fragile smartphone, pick up the CT7G, and get out there.
CT7G Specifications
PROCESSOR
MediaTek MT6735 64-bit quad-core
OPERATING SYSTEM AND SOFTWARE
Android 6.0 operating system
Multiple languages supported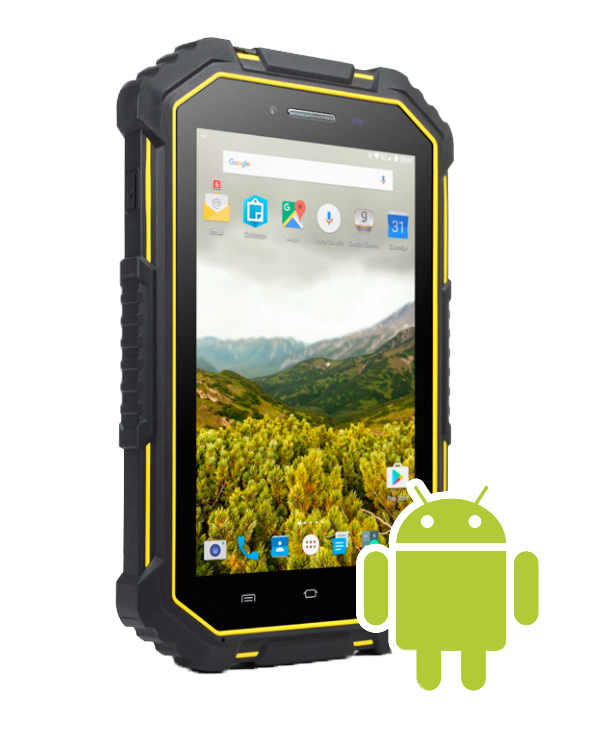 PHYSICAL
Dimensions: 215.56 x 135.8 x 18.9 mm
Weight: 1.3 lbs
CELL MODEM
4G LTE
All major US and EU carriers
DISPLAY
Active viewing area: 7" (178 mm)
High-visibility HD IPS display
Resolution: 800 x 1280
Portrait or landscape orientation with automatic screen rotation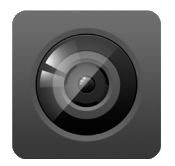 CAMERA
TOUCH SCREEN
Projected capacitive touch screen
MEMORY
Storage: 16 GB
RAM: 2 GB
Micro-SD card: up to 32G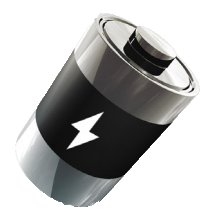 BATTERY
PORTS
Micro USB (5 pin)
3.5 mm audio jack
USB OTG: supports mouse & keyboard,also used for charging
KEYPAD
Three function keys: menu, back, home
Three side keys: two volume, power,camera, reset
RUGGEDNESS
IP68 waterproof and dustproof
Drop-tested to 3′ onto concrete
SENSORS
NFC
E-Compass
G-sensor
Three-axis gyroscope
Distance/light sensor
Geomagnetic sensor
GPS/GNSS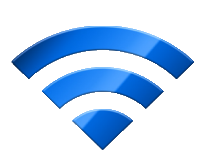 WIRELESS CONNECTIVITY OPTIONS
Bluetooth® 4.0 wireless technology
Wi-Fi® IEEE 802.11 b/g/n
Near-field communication
FM radio
USB disk
Dual-SIM card slot
The Cedar CT5 Rugged Handheld gives you the rugged durability you need at a price that you won't bat an eye at. The CT5 takes on big upgrades over its predecessor to provide you with a new and improved Android® 6.0 operating system, faster, more powerful processing capabilities, longer battery life, greater memory, and more. And with thousands of available apps to choose from, the CT5 is ready and waiting to get to work.
CT5 Specifications
SYSTEM
Operating System: Android 6.0
Processor: MTK 6755 Octa-core 2.0 GH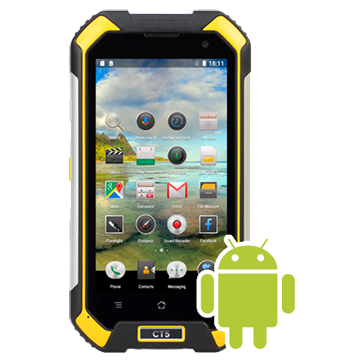 STORAGE
Memory (RAM): 3 GB
Internal Storage (max): 32 GB
RUGGEDNESS
Ingress Protection: IP68 waterproof & dustproof
Shock/Drop: Up to 3′ (0.91 m) to concrete
Operating Temperature: 5 F to 131 F (-15 C to 55 C)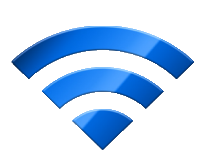 CONNECTIVITY
4G LTE, Dual Micro SIM Card Slots
Wi-Fi®: IEEE802.11 a/b/g/n
Bluetooth® 4.1
GPS + GLONASS
FM Radio
NFC
PHYSICAL
Weight (includes battery): 0.56 lbs (225 g)
Dimensions: 152.3 x 81 x 16.6 mm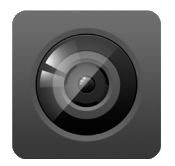 CAMERA
TOUCH SCREEN
PORTS
AC Adapter: 110~240 V
Micro USB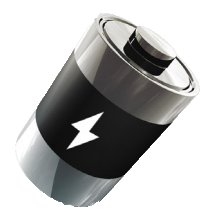 DISPLAY
High-visibility HD IPS display
Screen Size (diagonal): 4.7" (119 mm)
Screen Resolution: 720 x 1280
Screen Orientation (primary): Portrait
CERTIFICATIONS

Ranching: With a portable electronic management system, you can now take the power of electronic management in the field to effectively manage and document events. Monitor breeding groups in large pastures from horseback, ATV or pickup with the same system that you Age & Source your calves with; record pregnancy test information and vaccination records and monitor saddle horse body temperature and identification.
Feedlot: Take advantage of electronic identification for management of incoming and outgoing livestock. Scan animals off the truck or place an electronic ear tag in each animal at processing and witness how easy it can be to manage all sizes of grouped animals.
Veterinarian inpetions: Disease testing is becoming more prevalent and the USDA has provided specific disease software programs for testing livestock. However, these programs have restricted use which limits the potential for electronic management outside of disease testing.
Packers:
Dairy Ranch: Managing animals from multiple birth locations, keeping records on vaccinations or treatments applied at your facility, keeping track of movements in and out of your location, tracking paper slips around the office can all be a daunting task! Put your fears of electronic management to rest and start managing these calves on a reliable and accurate electronic management system.
Equipment Monitoring: By using an electronic marker, be it a passive EID tag, or a bar code number, you can easily track all information regarding any piece of equipment; from when it last went through maintenance to who checked on it last or any current work orders for that piece of machinery.
Auction Check-in: Having a mobile device to check in the auction animals provides real time identification and documentation as fast as the animals arrive. Additionally the brand inspection can be accuratly compleated with ease. these check can then be wirelessly transmited through out the auction yard to the office, while the inpections can be submitted to the state.