FaST Brand Country Remote for the PC allows Windows 7, 8 and 10 users to create brand inspections remotely and offline using their Windows tablet or laptop. All data can be uploaded to FaST Central Office or USA Herds when the computer connects to the internet. Weekly summary reports are generated right on the device and the entire brand database is updated at the frequency that the state wants.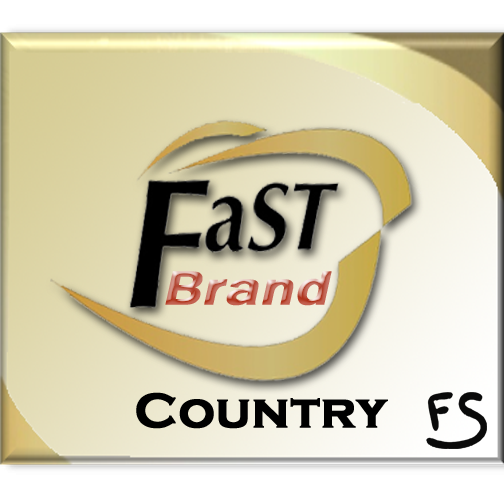 FaST Brand Country Remote
Livestock inspection software that communicates directly with the FaST BRAND Country Remote Mobile to create a complete inspection program. Checking Livestock Pregnancy and other health issues simplified.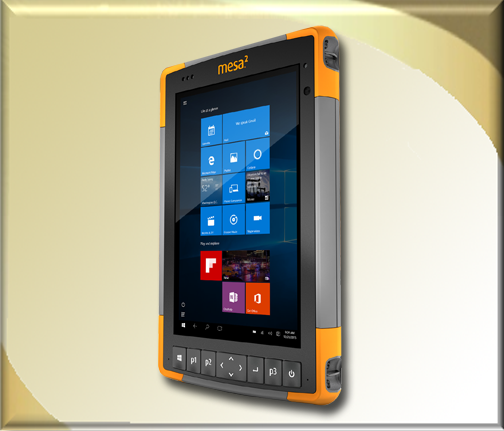 Mesa 2
Running Windows® 8.1/10, the new Mesa 2 Rugged Tablet brings powerful functionality to your mobile data collection, featuring a vast, 7-inch, extra-bright display for easily viewing maps or large images, all-day battery power lasting up to 15 hours, and of course, the unmatched ruggedness that Juniper Systems is known for.
Tags and Readers
Choose from our wide variety of electronic RFID tags, UHF RFID tags and their associated readers.