Completely versatile Cow Calf operation management system.
Calving Book:
Combine your cow data and your calf data with custom fields for every type of Cow Calf operation information. Information such as Sex, Calving ease, weight and so on are only a few. The calf data goes with you wherever you go to keep it up to date.
Branding, Vaccination & Castration:
Using a reference database makes inventory management a breeze. Simply scan an animal button and it provides an exportable list for all Inventories. Easily update branding, vaccination, castration and any kind of status.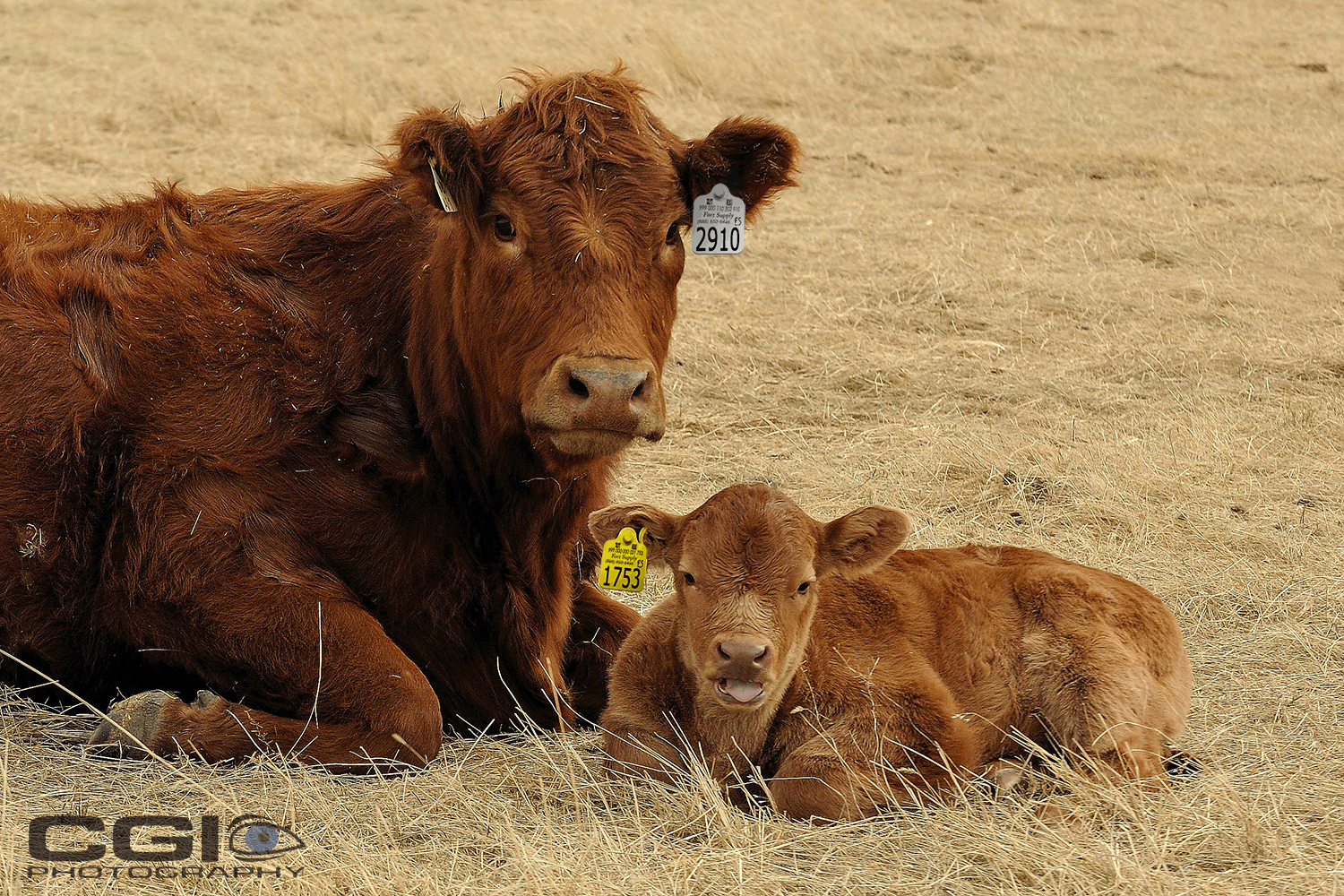 Weaning:
Automatic calculations are built into the program to calculate a newborns average daily weight gains over a period of time. The program combines information with built in time stamps and the date of birth for successful weaning.
Shipping and Commuter Herd:
In Cow Calf operation's there are several different methods for retrieving any particular animal from a large list. Scan RFID tag or enter any kind of identification to reference the animal's data. Large lists of incoming and outgoing animals dynamically effect the total inventory for an accurate total.
Mobile:
Take the power of electronic data collection to the field and effectively manage and document events. Monitor livestock in pastures from horseback, ATV or pickup. Compatible: Record preg test information and vaccination records and pair to weight directly from your scale head. Scan from your electronic reader or bar-code reader for identification. Then bring it all together on a rugged hand held PC
Roger Koberstein
Koberstein Farms
Holyoke, CO

"As spring came the unit was put to work one day during a snowstorm scanning calves as we were working them. The unit was sitting in a ½ inch of water and never quit working the whole time we worked those calves. The screen would get covered with snow and I just wiped it off and continued with my data entry…."
(Read More)
"The FaST EID system worked very well as I was able to scan the tags and print a label out (actually 2 labels) before the carcass got to the station where the carcass tags were put on. I was actually able to get within 2 head on the label station and still do everything that was necessary and get the labels printed in time for them to be placed on the carcasses. This was done at a chain speed of 420 head per hour. It took us less than 10 minutes to do the 60 head of stock show animals…."
(Read More)