Our System easily manages multiple aspects of working Dairy Calves.
birth locations
keeping records on vaccinations or treatments while keeping track of movements in and out of your location
And finally Less tracking paper slips around the office
built for rugged terrain: The system is simple to use and it can handle even the worst conditions yet still use a touch screen. Drop it in the muck, drop it on the concrete, it has no problem in addition to being easy to clean off. The system easily loads an Excel Spreadsheet of all the calves you have on record while having less hassle than online software. Our system can be linked to most major brands of electronic readers either by Bluetooth or Serial port. Our data can be managed in Microsoft Excel yet still upload to most back end dairy programs. Keep inventory updated, track animal treatments, and know when an animal leaves the facility and where it came from.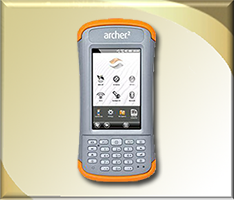 Archer 2 Handheld PC (4.3 inch Screen)
Specifically designed to boost productivity and speed. The Archer 2's operating software handles quick loading and processing. Rest assured knowing you rely on the Archer 2 for hardy jobs. This ultra rugged handheld PC fits easily in your hand.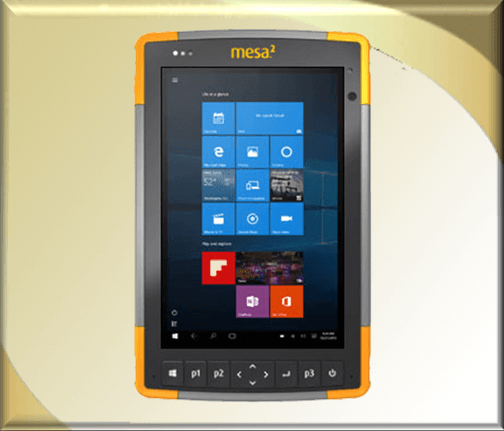 Mesa 2 Handheld PC (7 inch Screen)
The Mesa 2's battery lasts a full 8–10 hours. This ultra rugged tablet PC runs Windows 10 rather than earlier operating systems. An optional internal battery provides as much as 4–5 hours of runtime plus hot-swap capability. The Mesa 2 system design results in excellent performance in extreme temperatures and whether. Therefore it can go anywhere that the job requires.
Tags and Readers
RFID button tags as well as UHF RFID tags with the ability to scan multiple in masses. For any kind of tag we also provide great readers for scanning at short or long range.
EID Cattle Software
Adaptable software that fits into any Dairy Calf operation. Record all aspects of an animal's health and information along with identification. Calculate average daily gains, cost of feed, days on feed and lineage at the press of a button as much as you want. In conclusion all this is organized into an easy to read spreadsheet. User's with little to no computer savvy will rest easy as each system comes with initial setup, training and a year of customer support.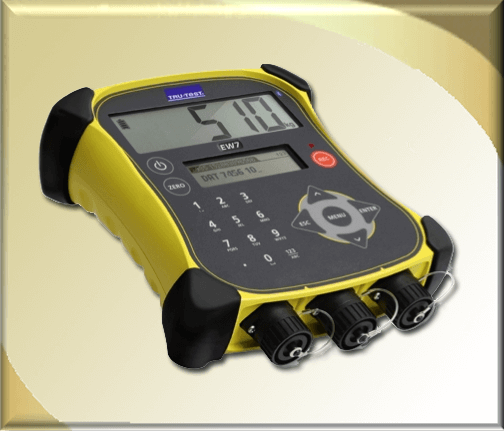 Weighing Scales
Scales work quickly to provide you with the information you need as soon as an animal steps on the scale. Scales connect through either cables or through a wireless Bluetooth connection. All scales are accurate, quick and easy to use.
Printers & Accessories
Rugged mobile printers for printing labels and forms chute side are available. all printing out in the field right in that moment in addition to indoor prints. Let these accessories simplify your working environment. Check here for all kinds of time saving accessories.
Sorting Calves
Jose Ruiz
Manager Dairy Calf Facilities
Six Mile Dairy
Boardman, OR
"I don`t have to use my old dead calves book anymore for record keeping. With ARCHER and FaST EID, I can keep all my data together. Inventory? The excel mobile contained in the ARCHER allows you to do anything you want. Connectivity? Build in Bluetooth connection makes your work comfortable without wires bugging you, just one tap and your scanner is connected ready to work in a free way…"
(Read More)