The RW 420 is a 4-inch mobile printers ideal for receipts on the go. Its modular design allows users to choose among secure wireless options and card readers. The compact printer also offers convenient vehicle mounting and charging options, as well as user-intuitive interfaces and angled display for easy use while on the go! Additionally, the RW 420 has a high speed processor and large memory for quick and efficient processing of complex receipts, graphics and fonts using sophisticated wireless options. As the only mobile printer to meet the stringent IP54 dust and water resistance rating, the RW 420 can withstand the harsh demands of almost any environment.
Fort Supply Pricing includes:
AC Charger
Weatherproof Covering
Resolution:
Memory:
Max Print Width:
Print speed:
Media types:
receipt, tag, gap, continuous
receipt, continuous
Operating temperature:
DT: Operating
temperature -4° F (-20° C) to 131° F (55° C) Direct
Thermal
Storage temperatures:
-22° F (-30° C) to 149° F (65° C)
Operating humidity:
Storage humidity:
To be updated shortly. Please Contact Us for more details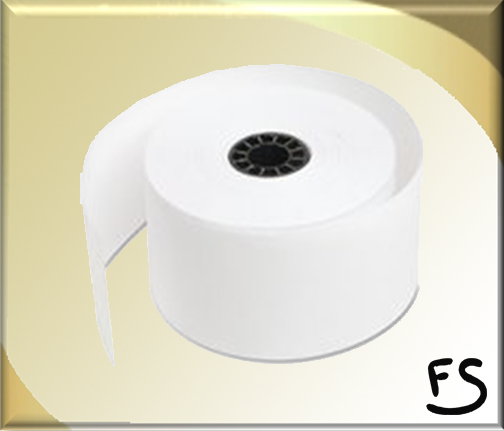 4 inch receipt rolls for five inch length receipts
Receipt media. 45 rolls of 4″(inch) by 88′(feet) long continuous DT All Weather 3.2 mill Polypropylene receipt roll for use with 11050-4 4 inch receipt printer.
-Pre-Perforated at 5″ (inch) repeat. -Each roll will print approximately 210 – 5 inch long receipts.
-Stop mark on back side for RW420 stop on perforation.
One carton of 45 rolls.