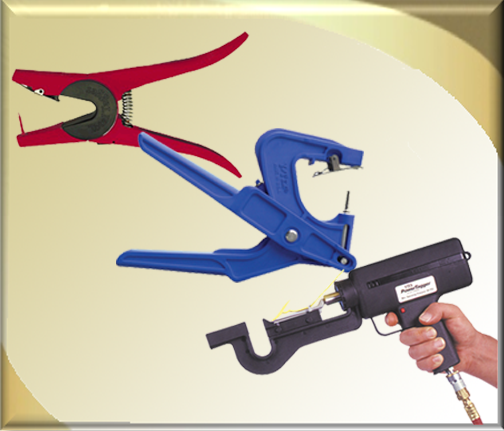 We carry a variety of taggers to fit your needs. Contact us with questions about individual taggers.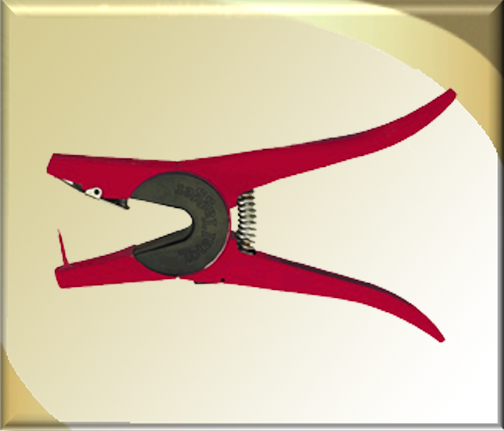 Universal Tag Applicator
Through the use of an insert, the Universal Total Tagger can be used for electronic sheep or cattle tags, and the Ultra High Frequency(UHF) Tags.
The Universal Applicator has stood the test of time as a product that lives on and on. With several replaceable parts, including the screw-in pin, this product will remain in use for many years in any operation.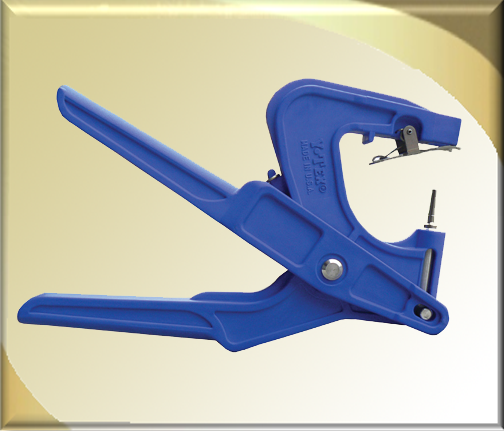 Ultra Tagger Plus Applicator for 2-Piece Tags
The  most advanced 2-piece tag hand applicator available. It is constructed of reinforced, high-tech engineered thermoplastics and close precision metal parts for outstanding durability and corrosion resistance. It is Ultra Light, Ultra Fast and Ultra Durable. It applies all tags including Ultra High Frequency (UHF) tags.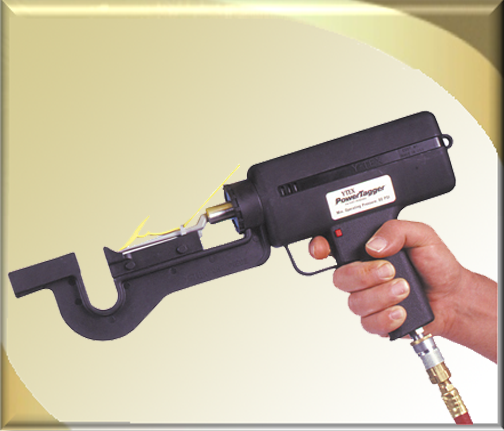 PowerTagger
Attaches a two-piece tag or one-piece tag in a split second–safely and easily. Powered by compressed air, this precision tagging tool provides for high volume tagging while reducing operator fatigue.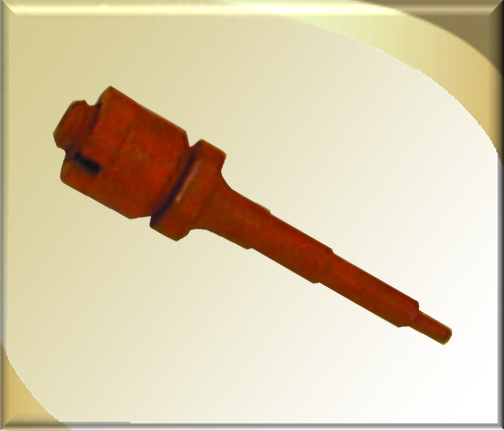 Spare Tagger Pin
For use with all three above taggers when using Ultra High Frequency (UHF) Tags.