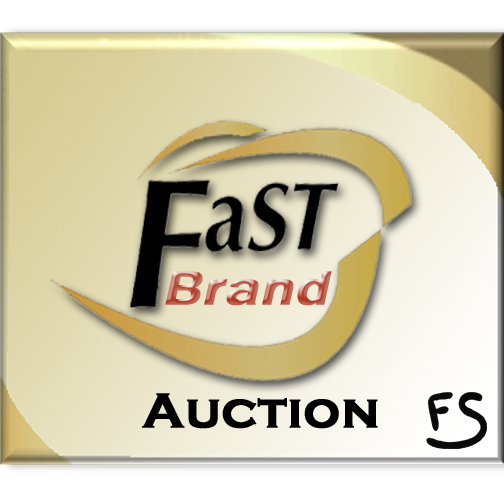 Designed for Private or State livestock auction inspection systems that covers the entire ownership transfer process. Checking Livestock Pregnancy and other health issues has been simplified with this program. This mature program takes paper based systems to an electronic format that improves traceability and accuracy. FaST BRAND-AUCTION can be purchased separately or bundled with a hand held PC from Fort Supply. The FaST BRAND-AUCTION program comes with a single seat of FaST BRAND-AUCTION PC/Mac with additional seats available at the time of purchase. The software is warrantied for 1 year from the date of purchase and users can select the training and technical support plan that best suits their needs.

SOFTWARE REQUIRES A RUGGED HAND HELD PC

System Requirements
Mobile Application
Windows Mobile 5 or 6 Operating System
Recommend 520 MHz Processor or Higher
3.5″ Diagonal Screen or greater
Wifi
FaST BRAND-AUCTION PC/Mac Program
Program works on a local web server installed on the local computer. In this way, the user interacts with the information in a standard web browser.
FaST BRAND-AUCTION can be purchased separately or bundled with a hand held PC from Fort Supply. The FaST BRAND-AUCTION program comes with a single seat of FaST BRAND-AUCTION PC/Mac with additional seats available at the time of purchase.
The software is warranted for 1 year from the date of purchase and users can select the training and technical support plan that best suits their needs.
Applications of FaST Brand Auction
To be updated shortly. Please Contact Us for more details
Testimonials
Auction Videos