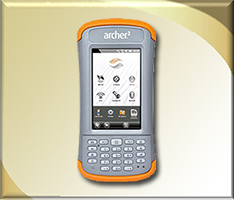 Archer 2 Handheld PC (4.3 inch Screen)
Specifically designed to boost productivity and speed. The Archer 2 was made for professionals who don't have time to mess around. Rest assured knowing you can rely on the Archer 2 to help get the work done. This ultra rugged handheld PC fits easily in your hand.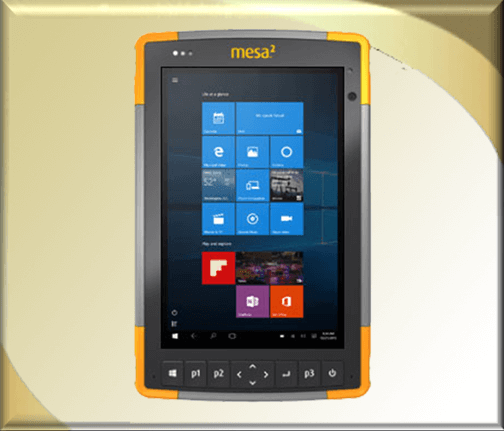 Mesa 2 Handheld PC (7 inch Screen)
The Mesa 2's battery lasts a full 8–10 hours. This ultra rugged tablet PC runs Windows 10. An optional internal battery provides an extra 4–5 hours of runtime plus hot-swap capability. The Mesa 2 system is designed for excellent performance in extreme temperatures and whether.
Tags and Readers
RFID button tags as well as UHF RFID tags that can be scanned in masses. For any kind of tag we also provide great readers for scanning at short or long range.
EID Cattle Software
Adaptable software that fits into any Cow Calf data collection operation. Each animal is recorded with identification and information on every aspect of their health. Calculate average daily gains, cost of feed, days on feed and lineage at the press of a button. All this can be organized into an easy to read spreadsheet. Comes with initial setup, training and a year of customer support.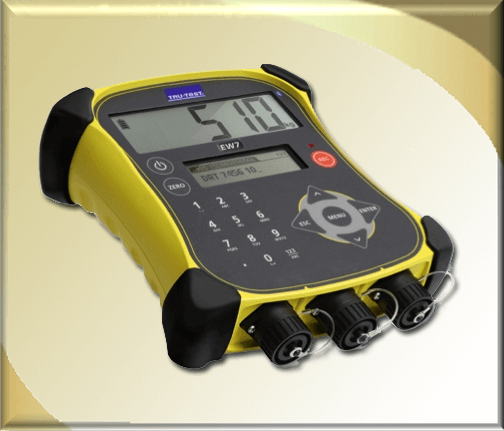 Weighing Scales
Scales work quickly to provide you with the information you need as soon as an animal steps on the scale. Each scale can be connected through a cable or through a wireless Bluetooth connection. All scales are accurate, quick and easy to use.
Printers & Accessories
We provide rugged mobile printers for printing labels and forms chute side or for any kind of printing out in the field. Let these accessories simplify your working environment. Check here for all kinds of time saving accessories.
Sorting Calves
Roger Koberstein
Koberstein Farms
Holyoke, CO

"As spring came the unit was put to work one day during a snowstorm scanning calves as we were working them. The unit was sitting in a ½ inch of water and never quit working the whole time we worked those calves. The screen would get covered with snow and I just wiped it off and continued with my data entry…."
(Read More)
"The FaST EID system worked very well as I was able to scan the tags and print a label out (actually 2 labels) before the carcass got to the station where the carcass tags were put on. I was actually able to get within 2 head on the label station and still do everything that was necessary and get the labels printed in time for them to be placed on the carcasses. This was done at a chain speed of 420 head per hour. It took us less than 10 minutes to do the 60 head of stock show animals…."
(Read More)