Be sure to check that your Hardware's model and/or version matches those documented on this site. Solutions for one model might not work for other models.
Updating your Operating Software may be necessary to fix certain problems.
Check here for more information if you require it.

How to use the Hardware
Bluetooth Connections
These are the links to all the different help sections on pairing Bluetooth devices with your Rugged Handheld PC. Along with the PC's Bluetooth settings this section covers the settings for individual scales, wands & printers. Our most common models for these products, such as the XRS wand, the True Test ID300 Scalehead & the Zebra Printer, have individual sections with step by step instructions.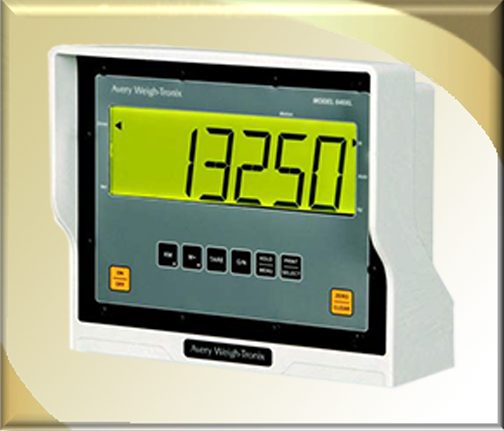 Avery Weigh-Tronix 640 Configuration
configuring this scale requires navigation through the scale head's menu which can be confusing. With the instruction here though, it will be easy as it takes you step by step.
Fast EID and Racewell Superhandler Set Up
This section covers the unique set-up of FaST EID when it is paired with the Racewell Superhandler, as well as several different scenarios.